0.35/0.5mm Anti Corrosion UV Resistant Galvalume Roofing Sheet For House
Product Detail
Product Tags
The Introduction of Galvalume Roofing Sheet
1.What is Stone Chip Coated Metal Roofing?
Galvalume Roofing Sheet use aluminum-zinc plated steel sheet (also call galvalume steel and PPGL) as the substrate, covered by natural stone chips and acrylic resin glue. The weight is only 1/6 of the traditional tile and it is easy to install.
Because the warranty of stone coated roof tile could be up to 50 years and the design are modern, so more and more countries choose it as a preferred roofing material, such as the USA, Canada, Indonesia, Sri Lanka, South of Korea, Nigeria, Kenya and so on.
| | |
| --- | --- |
| Product  Name | Galvalume Roofing Sheet |
| Materials | Galvalume steel(Aluminum Zinc plated steel sheet=PPGL),Natural stone chip,Acrylic resin glue |
| Color | 16 different color available |
| Tile Size | 1300x420mm |
| Effect Size | 1220x375mm |
| Thickness | 0.35mm,0.40mm,0.45mm,0.50mm,0.55mm |
| Weight | 2.35-3.20kgs/pc |
| Coverage | 0.45sq.m./pc, |
| Certificate | SONCAP, ISO9001,BV |
| Used | Residential roof,Apartment |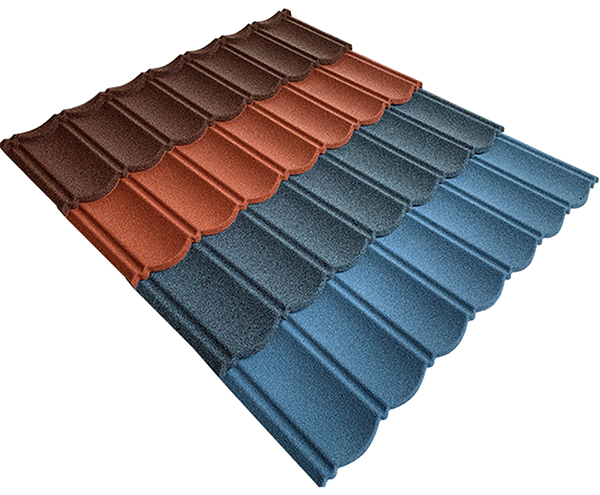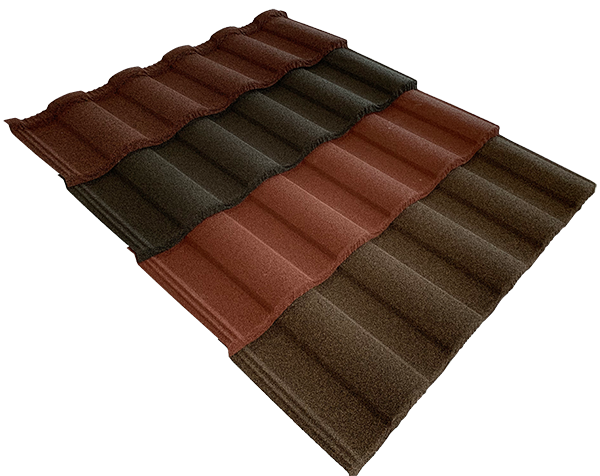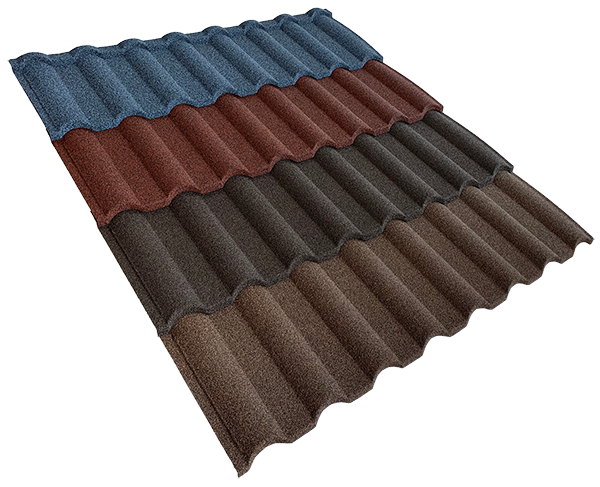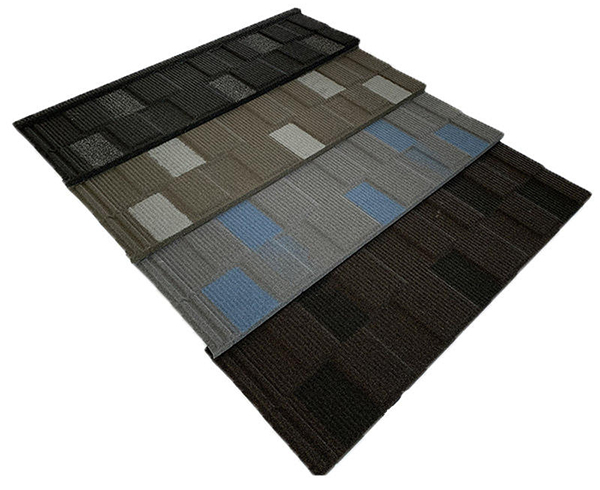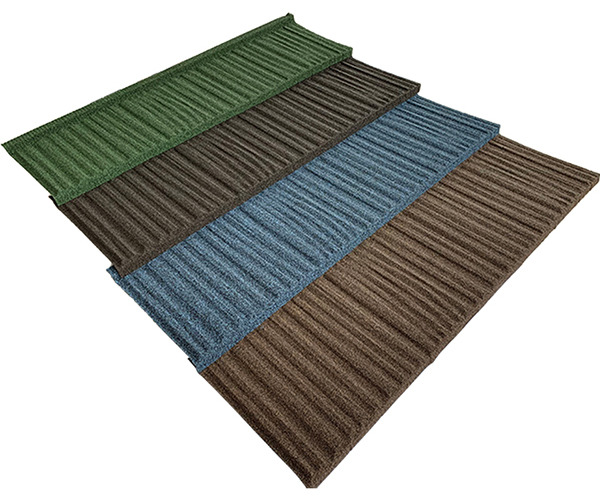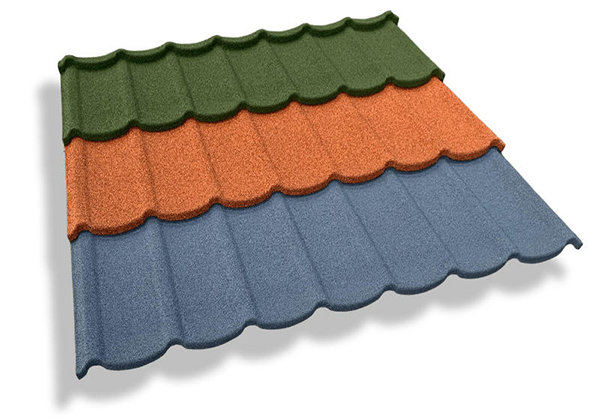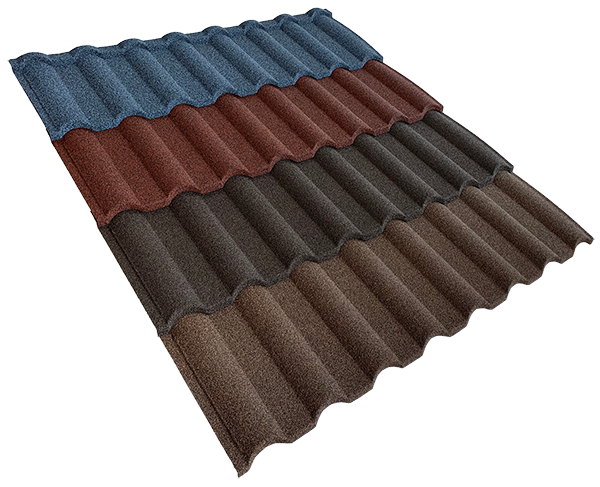 Colorful And Unique Design 15 colors and more innovative customomized color, classic or modern, it's on your choice.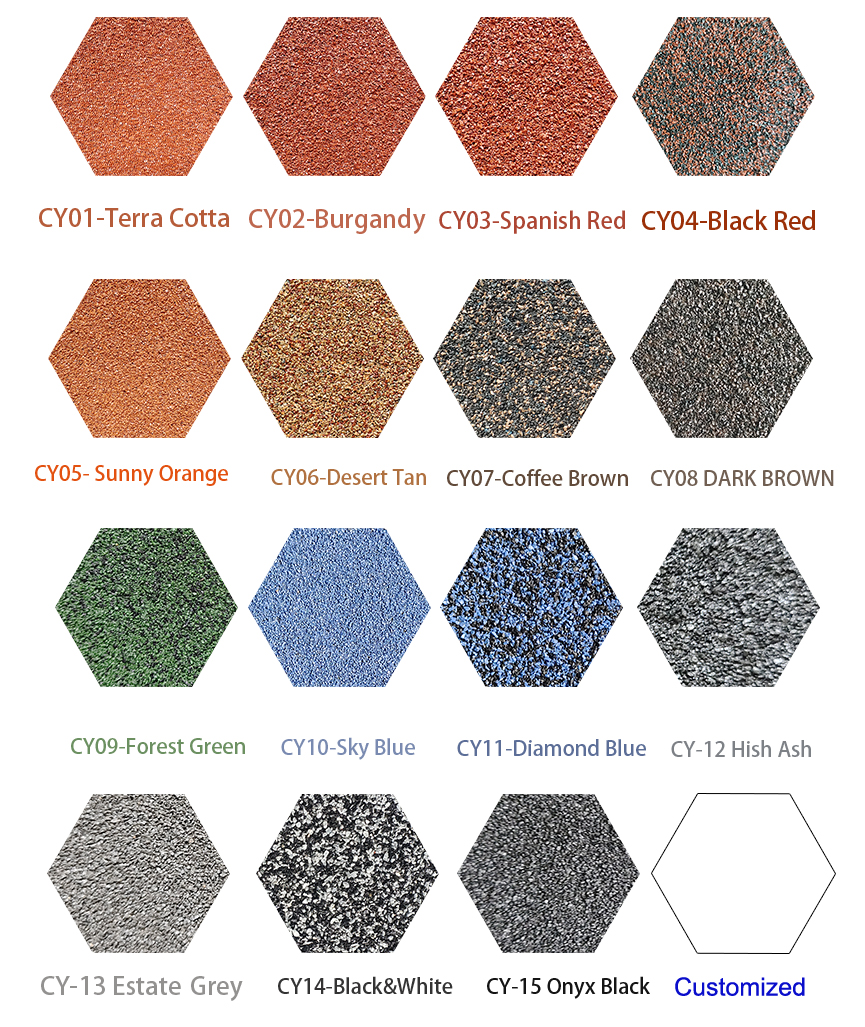 Stone Coated Roofing Sheet Accessories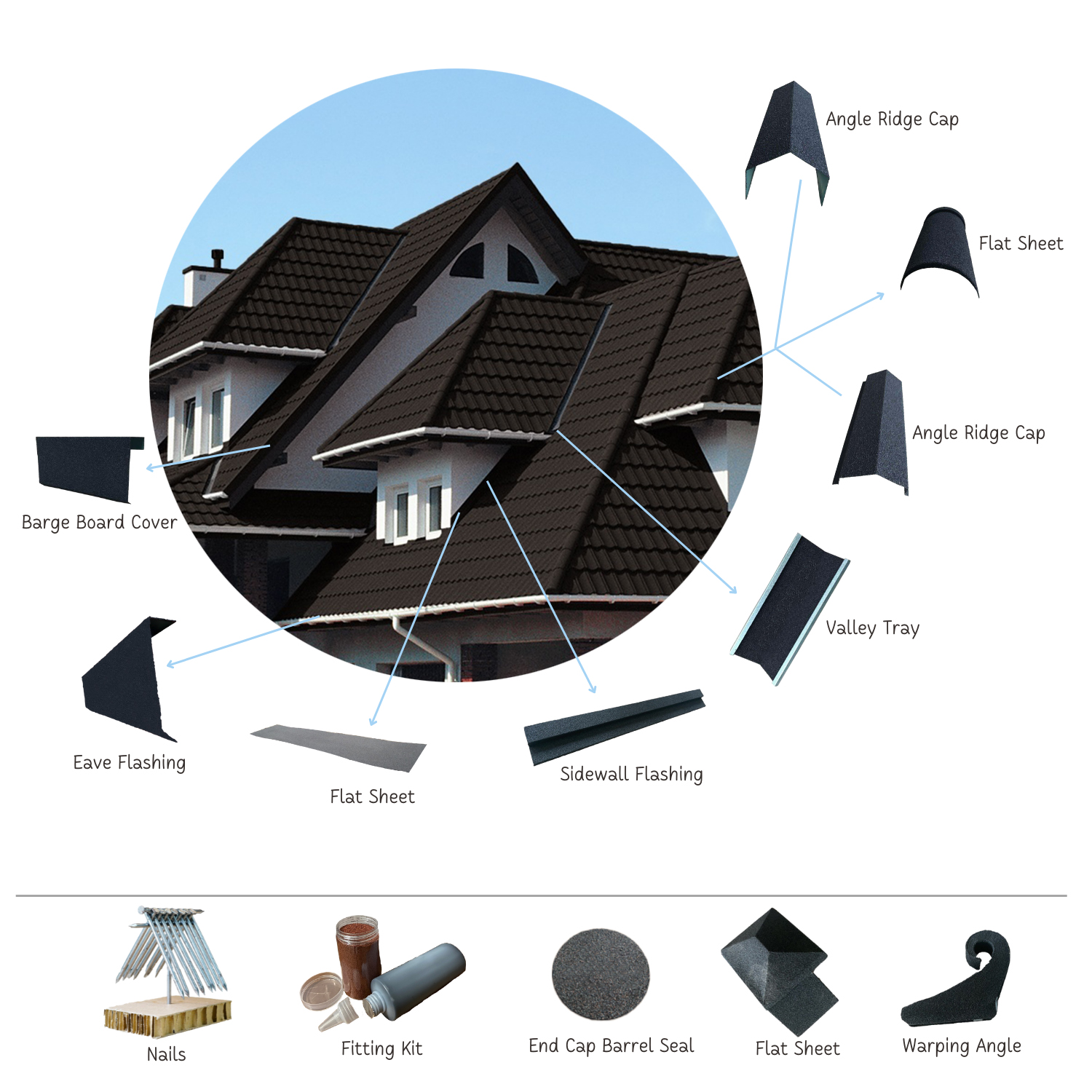 Packing Details: 20FT Container is the best way to loading Modern Metal House Roofing Material because it made by aluminum zinc steel.
Depends on steel thickness, 8000-12000pieces per 20ft container.
400-600pcs/pallet, with plastic wrapping film+fumigated wooden pallet.
Delivery Details :7-15 days after receiving the deposit and confirming the details.
We have regular packing and also accept customer custom packing. It's up to your requirement.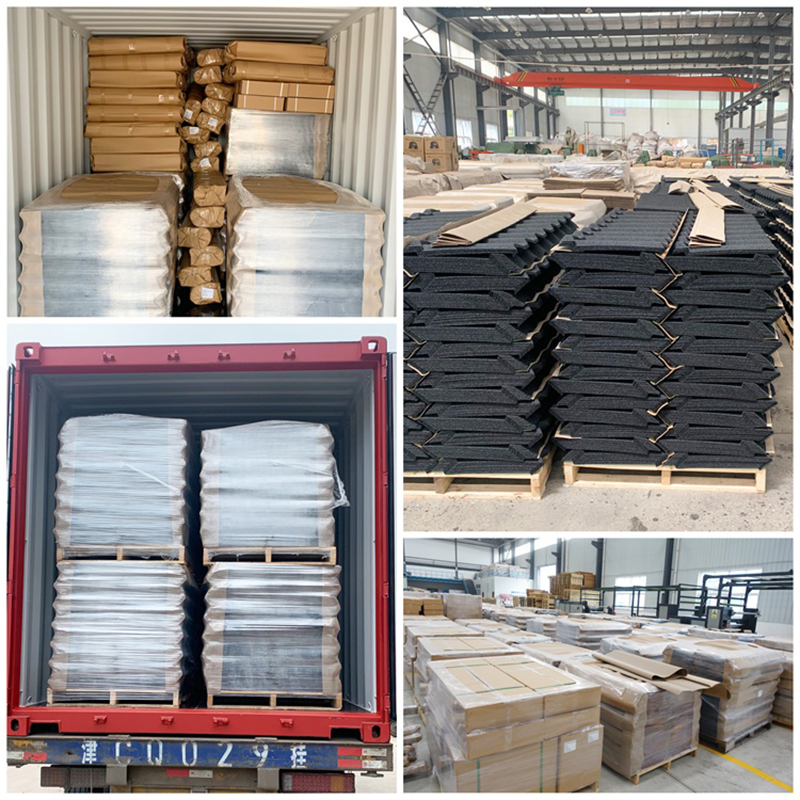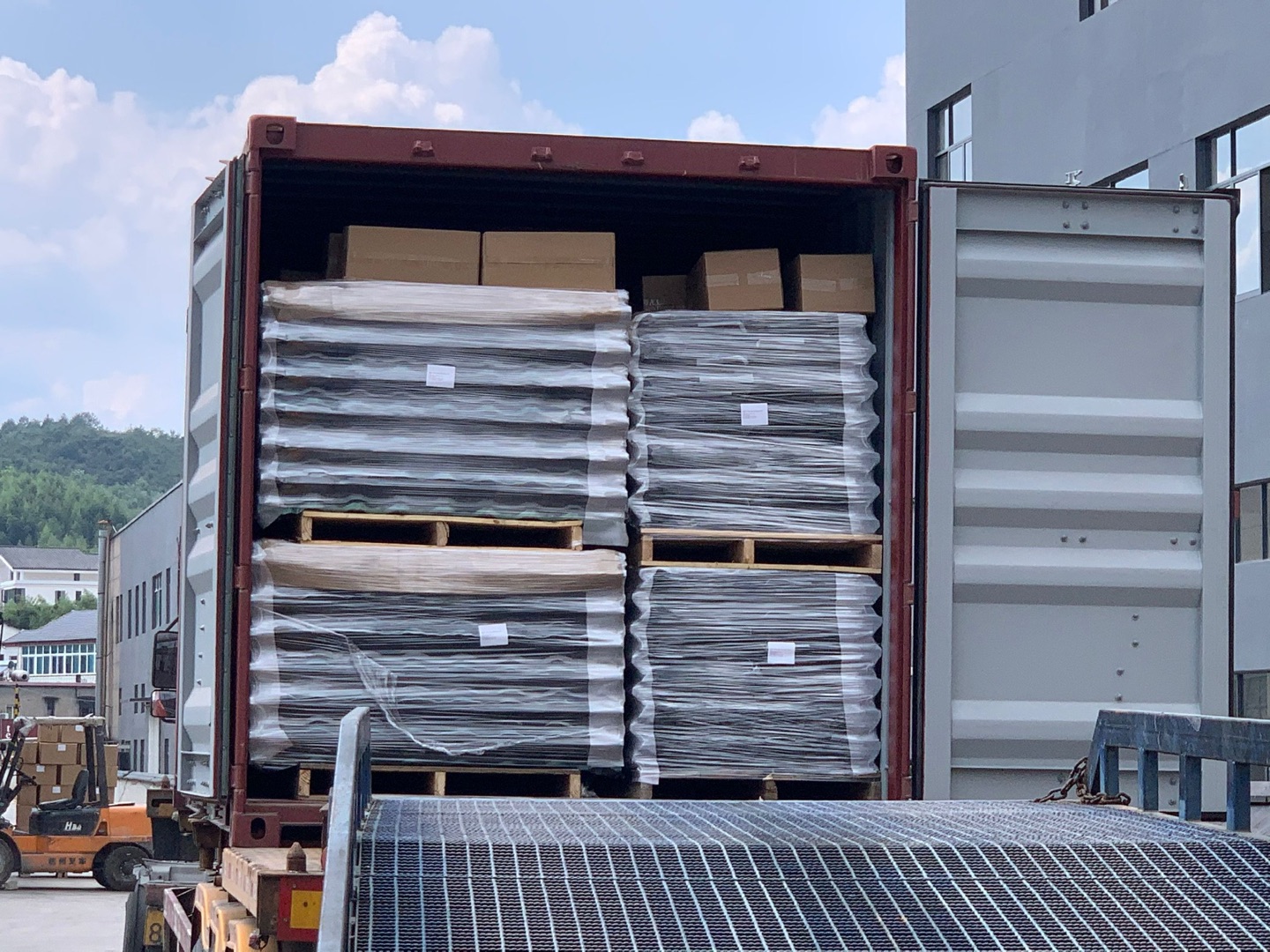 Why BFS Stone Chip Coated Metal Roofing?
Super Long Lifespan 30-50years lifespan warranty even longer, it maybe your latest roof covering materials.
1.Qualified Gavalume Steel
All BFS stone coated roofing sheet are make by galvalume steel (Aluminum Zinc coated steel sheet=PPGL) which have shown in tests to last 6-9 times longer than ordinary galvanised steel(Zinc plated steel=PPGI) roofing material.
BFS stone coated roofing sheet offer 50 Years Warranty.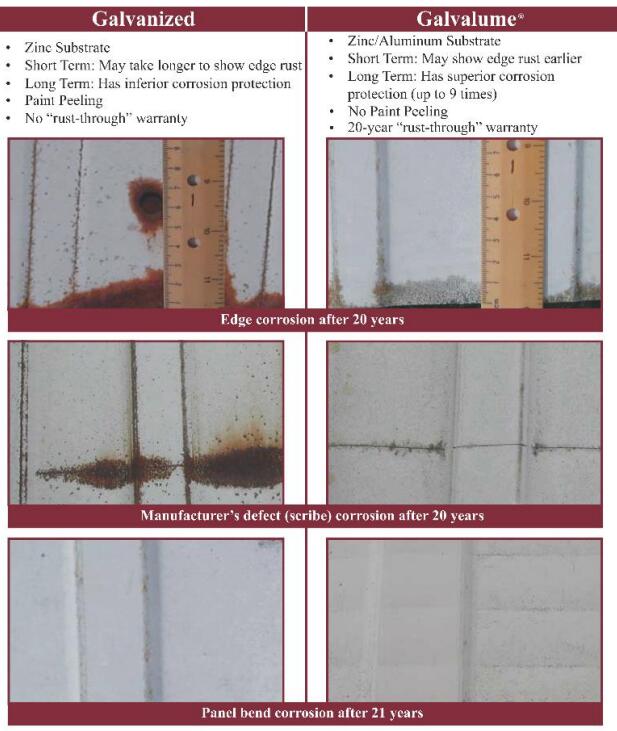 3.High Quality Natural Stone Chip
BFS roofing tile are coated with CARLAC (CL) natural stone chips which be taken from quarries in French which also supply the stone chips to the factory for stone coated roof tile in Singaport, South of Korea and USAranula have excellent performance for weather resistance and against the extreme UV.It could guarantee 100% fadeless.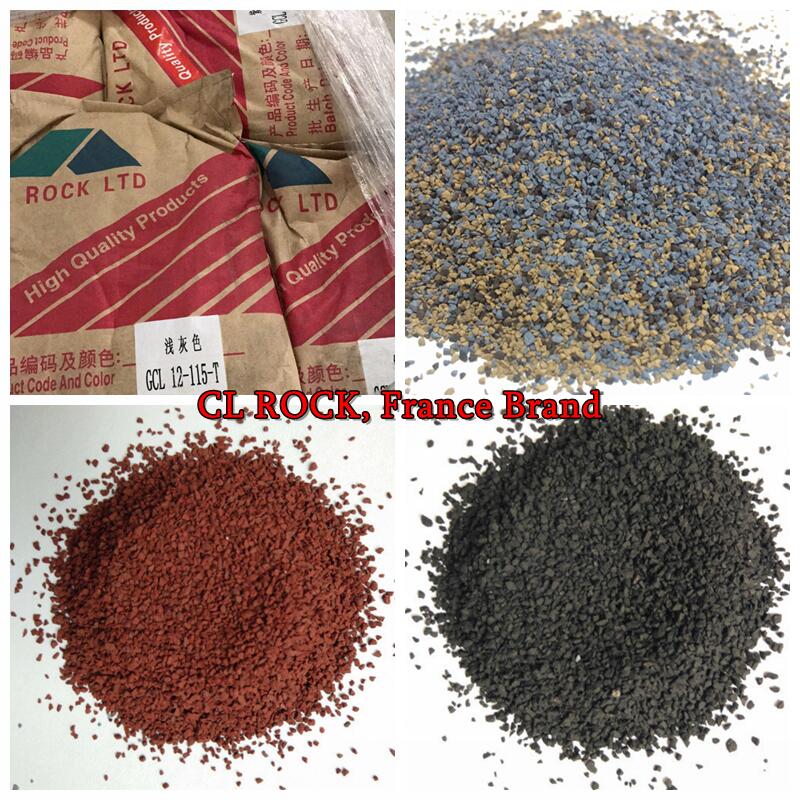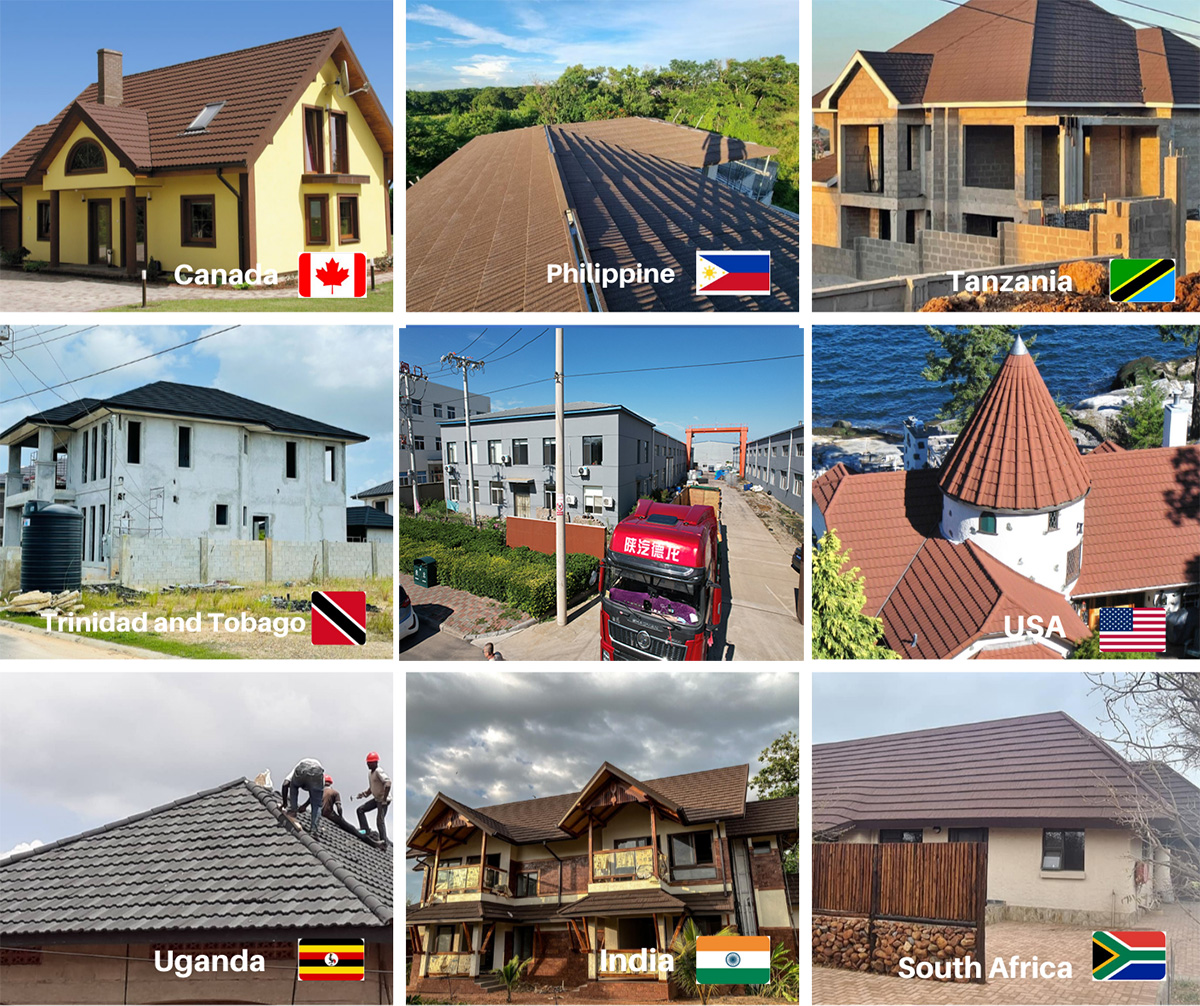 FAQ
Q: Are metal roofs noisy?
A: No, the stone coated steel design deadens the sound of the rain and even hail unlike a non-stone coated metal roof.
Q: Is a metal roof hotter in the summer and colder in the winter?
A: No, many customers report a reduction in energy costs during summer and winter months. Also, the BFS roof can be installed over an existing roof, providing additional insulation from temperature extremes.
Q: Is a metal roof dangerous in weather with lightning?
A: No, metal roofing is both an electrical conductor, and a noncombustible material.
Q: Can I walk on my BFS roof?
A: Absolutely, BFS roofs are made of steel and designed to withstand the weight of people walking on them.
Q: Is a BFS Roofing System more expensive?
A: BFS roof offers more value for your money. With a minimum 50 year life expectancy, you would have to purchase and install 2-1/2 shingle roofs for the cost of one BFS roof. Like most products you buy, "you get what you pay for." BFS roof offers more for your money. BFS is also quite durable because the aluminum-zinc alloy coated steel enhances the superior weathering and corrosion resistance of each roofing panel.
Q: Does granule size matter in the longevity of the product?
A: Deterioration of the coating takes place when there is exposed, uncovered basecoat; granule size- smaller or larger- does not
ensure better coverage.
Q: Is a metal roof only for commercial buildings?
A: No, BFS's product profiles and attractive ceramic stone granules do not resemble the standing seam roofs of the commercial industry; they add value and curb appeal to any roofing installation.
Q: Why choose BFS as your final supplier?
We offer one-stop purchasing for your roofing materials, we not only supply you stone coated metal roofing tile, but the rain gutter system as well. Saving your time and get the best guarantee for your roof.
---
---
Write your message here and send it to us